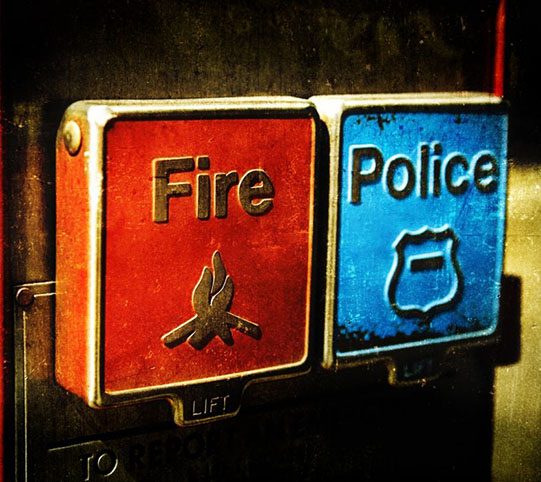 Coffee for Heros
Providing coffee to those who protect and serve.
On duty day and night, the men and women of our police and fire departments work tirelessly to serve us at times that we need them most, many times putting themselves in harms way to protect us. City budgets are tight and available money needs to be spent, and rightfully so, on training and protective equipment. This leaves little money for things of lesser importance like coffee which then ends up being cheap, low-end grocery store coffee. "Cop Shop Coffee" traditionally, and for good reason, is known to be tolerable at best. As a small expression of our gratitude for serving us day and night, Brew Haha would like to invite you to help us change that!
By donating to the Coffee for Hero's fund, Brew Haha will use 100% of all money received to provide local police and fire departments with our quality Brew Haha in- house roasted coffee at no cost to them. Use the PayPal link below (CC accepted, no PayPal account necessary) to donate today and help us thank these men and women for their service!