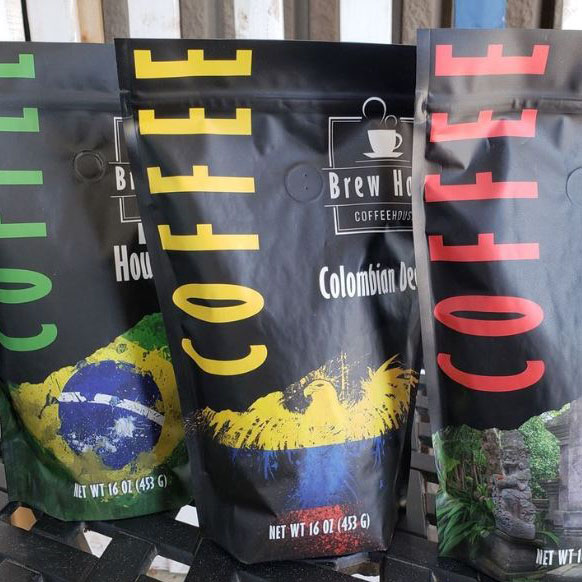 Bean & Syrup Wholesale
Offer your customers quality Kansas City Coffee
and homemade syrups
At Brew, we pride ourselves on the quality of our in-house roasted beans and house- made syrups. We make sure that our beans are sourced directly from regional farmers and expertly roasted in small batches. Our syrups are made with only the most necessary ingredients to give them the best flavor without any unnecessary additives. If you would like to upgrade your coffee beans and/or syrup offerings to your clients contact us about coffee wholesale opportunities.
Coffee & Syrup Wholesale
Contact us to inquire about becoming a wholesale customer.