Brew Haha
Coffeehouse
A family owned coffee shop with a relaxing, non-rushed environment where you can enjoy reading a book or chatting with a friend.
ENERGIZE
COFFEE
In-house Roasted Coffee
SWEETEN
PASTRIES
Pastries Baked Fresh Daily
SAVOR
CREPES
Made-to-order Crepes
FUEL UP
EGG BITES
Filling House-made Egg Bites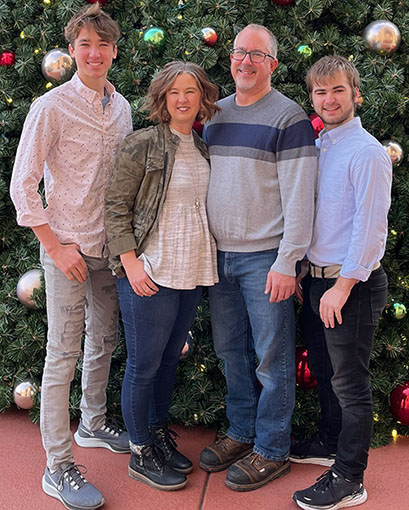 about us
Welcome to Brew
Brew Haha Coffeehouse was born not only out of a love for coffee but also a love for community. We believe that everyone needs personal connections with others and that there is no better way to foster those relationships than by relaxing in a comfortable, clean environment visiting over a delicious, warm cup of coffee (or tea).
Testimonials
What our customers say

This really is a hidden gem of a coffeehouse. Tucked away in a strip mall you might be tempted to drive by. They have a great selection of coffee, teas, and local pastries. They make their own syrups. It's worth a stop!

Do not be fooled - some strip malls have the run of the mill options, and some have hidden treasures. Brew Haha is one of them!

Don't you love when a friend introduces you to a new favorite place? That's how I felt moments after walking in today. This place has plenty of parking, it's close to the freeway making it so accessible, and has lots of cozy seating space inside.

This coffee shop is straight out of Pinterest. Best Suburban Mom and Dad coffee. The staff is amazing and has world-class foam art skills. A great start to our vacation in Kansas City to make us feel like home!

Aesthetically pleasing, very spacious, and quiet most of the time. Perfect study place! I've enjoyed this place every time I've come! 10/10
Weekly Email
Receive exclusive news and specials