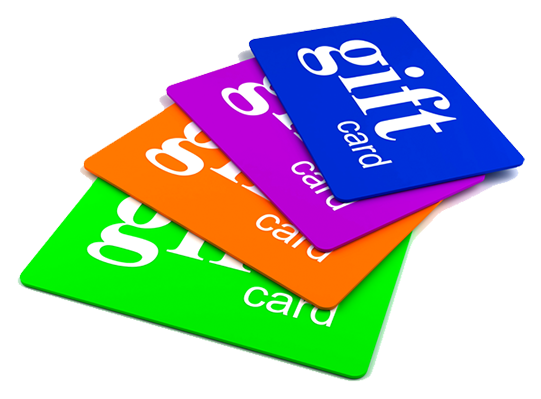 Donations
Non-profit Donation Requests
We love being a part of the community. That is why we provide a warm and welcoming place for our friends (current and those we have not met yet) to meet and work. We also love to support various non-profit organizations in our community. If you are looking for donations for a non-profit event or fundraiser, please fill out the form below for consideration to be added to our annual donation schedule.
In the information box below, please let us know the date and type of event you are hosting as well as the kind of donation that you are looking for. If you are looking for gift cards, please also specify the number of cards and the amount that you would like on each card. We receive a large amount of requests each year so please understand if we can't grant every request.
Donations
Send us a message with your donation request and we will respond as soon as we can.